Post-punk duo from Washington, DC

"Year of the Garuda" is out now!
---
Music/Listen:
---
Listen to the rest of
"Year of the Garuda"
on
︎ Spotify.
---
"Forgotten in the Storm"
is the work of Public Figures as part of Rhizome DC's Art Doulas Project, January 2021. We asked for prompts from the general public, and we asked for artists to interpret the prompts. To read more about the project, and to see all of the entries, please visit
www.rhizomedc.org/doulas
Year of the Garuda LP
includes digital download
---
Year of the Garuda - Digital Download
---
Silhouette T (Black on Asphalt Gray)
American Apparel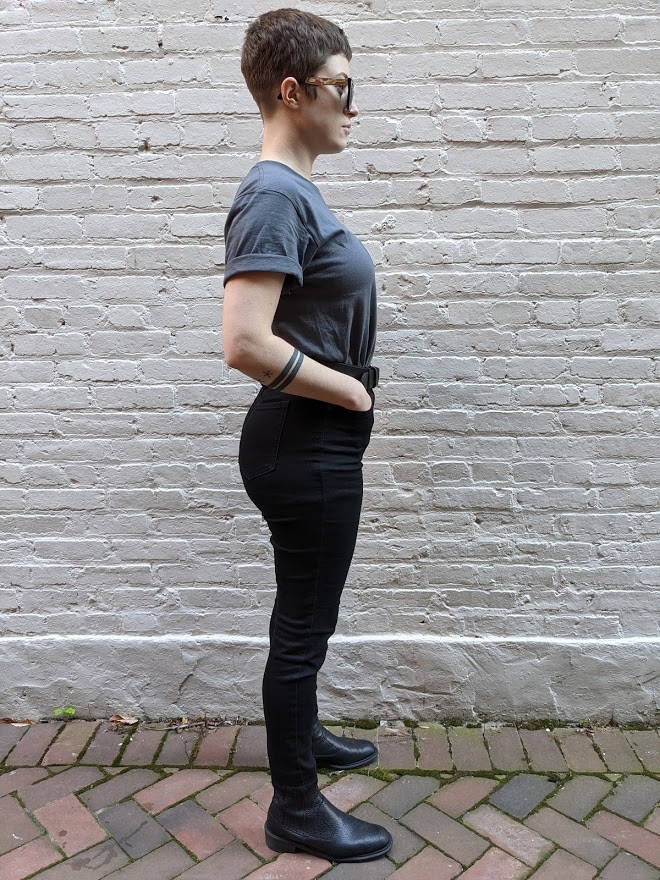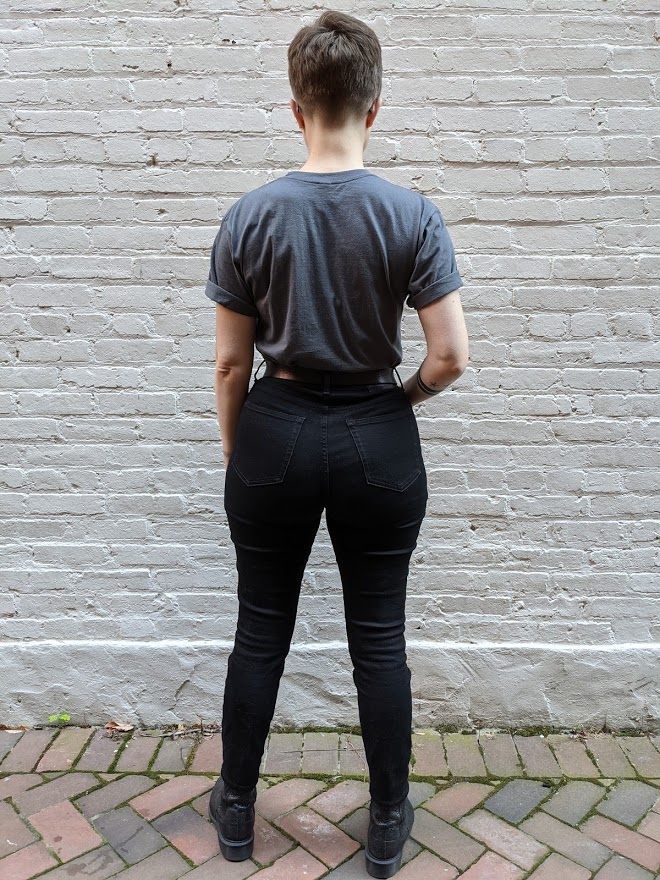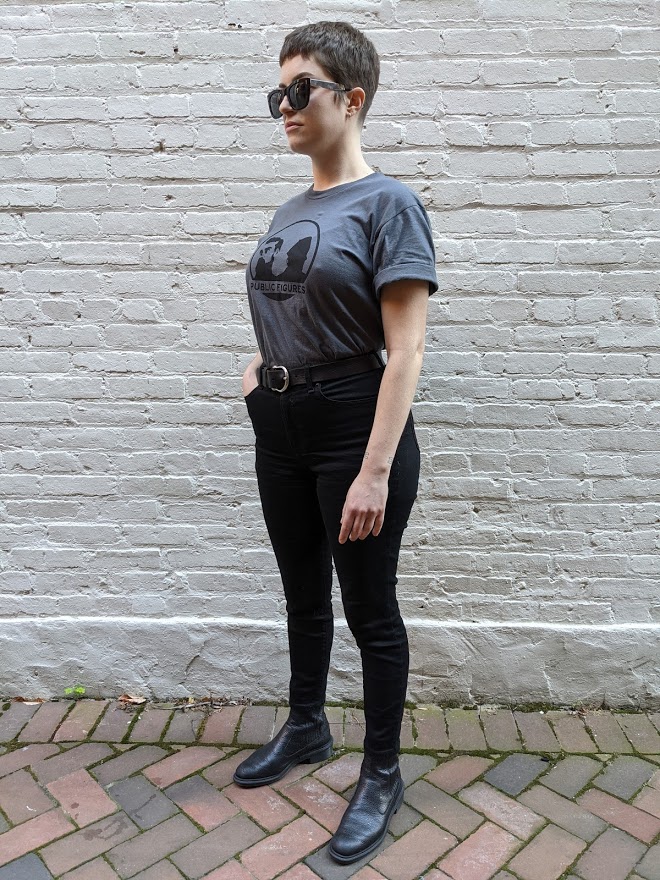 ---
Sticker/Button Bundle
---
Upcoming Shows:
---
Be kind & be safe!

---
Press:
---
"Shark Song" Premiere on IDIOTEQ

---
Biography:
---

DC rockers Public Figures use a masterfully inventive mix of snarling hooks, brawny thwack and bare knuckle vocals to drive home the point that the spirit of rock and roll hasn't even looked at the menu yet.

After individually cutting their teeth in various punk bands such as the Harley Krishnas and Cars Under 1000 in the 90's, Van Hillard (drums/vox) and Chad McCall (bass/vox/theremin) have been performing together since Y2K on the dot, spending much of the 21st century in post-punk quartet People Chasing People and more recently DC rock noir outfit Park Snakes.

Doing all of their recording/mixing at their own House of Decay studio, Public Figures is spookily prolific, using a comprehensive but user-friendly set up of drums + accessorized bass rig + vocals + the occasional peppering of theremin and synth.

From collapsing cyberballads about how the world actually discreetly ended in 1988 (Acid Reign) to sneercore mic-stranglers about entitled customers (N.O.U.N.), the sound of Public Figures is sturdily inimitable and yet endowed with a protean slickness.


---
Contact:
---

to receive periodic updates about new music + new merch + more ....

Public Figures/House of Decay Records + Studio

publicfiguresdc@gmail.com



---